Build-A-Prank-Kit Large
....Or need a prank kit with no shock items?
Customize the perfect prank kit of 30 items!
Choose from over 150 different prank products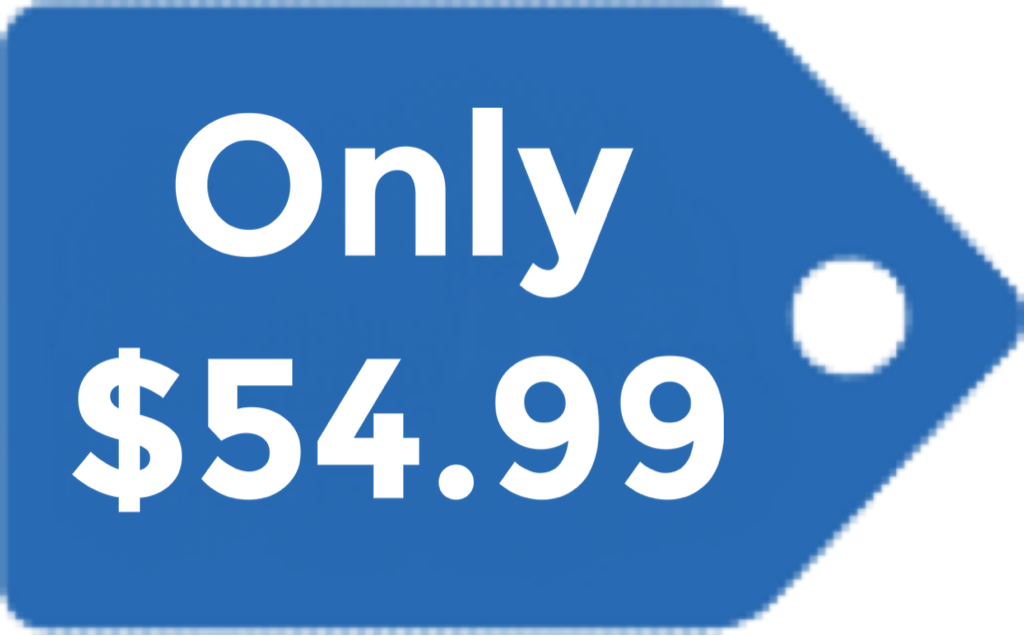 Get 10%-50% off on extra add-on pranks
Must make all selections in each step so that the "continue button" can appear in order to proceed to the next step
Pick 24 standard pranks

Pick 3 shock pranks

Pick 3 premium pranks / Click add to cart

Checkout or get additional pranks at 10%-50% off
Super Quick service!!! Love it!!! Can't wait to prank my sons!!!! Jorge A.
The prank kit is hilarious. My daughter has played pranks on everyone and i will be ordering more pranks in the future for her. Heather R.
Got this as a birthday present for my nephew, and he LOVES it! He's having a ball with all the tricks. Haslam H.
My grandchildren were very happy with the kit. So was I. It was as described. Julie F.
This was a gift for my grandson for his 7th birthday. He loves it. His parents on the other hand suggested after an hour of tricks that perhaps he would like to try it on his friends at another time. (They were getting tired of being the butt of his pranks!) He can't wait for his friends to come over this weekend. Stacy M.
Delivered on time product was a gift and enjoyed thanks. Donald D.